this is
laconfessionals's new journal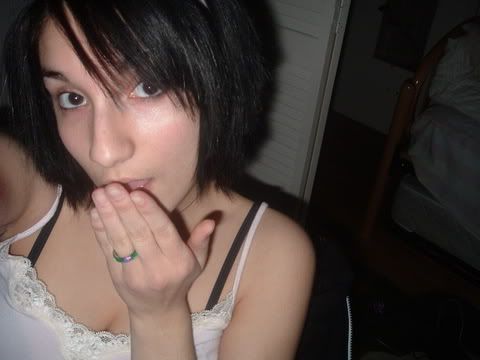 lame oh-no face.
how's my new short hair?



yeah, that's an all american rejects sweatshirt
they were my first concert ever
oh, that pop punk love.


side view


i cried when i first got it cut
because it look horrible


but i cut it myself after


and now it looks awesome because i rock.